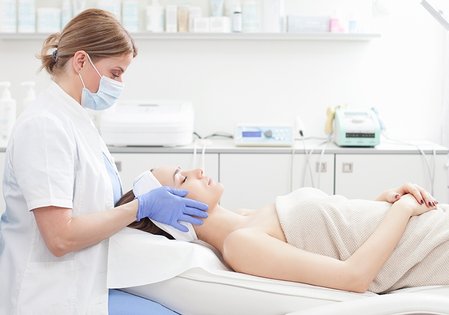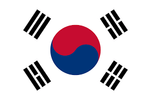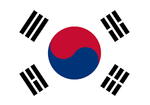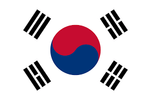 Master Lee Na at Pitangui
Master Kim Hwa at Mikwang
Master Vaniya at Bangkok Beauty
LUSH Aesthetics Clinic Jakarta
☑ Eyelash extensions ☑ Microblading ☑ Semi permanent make up ☑ Scalp pigmentation ☑ Eyelash growth
☑ Korean skin care course ☑ Korean BB semi permanent make up ☑ Professional Makeup course
Dr Yumi - Master Aesthetician & Trainer
Head of AmoAesthetics Academy.
Qualified in the UK to teach and train the trainer.
Special training in Korea, Japan, Thailand, India, Singapore. Continuous professional development to keep up with the latest up-to date techniques and new methods in the beauty industry.
Choose your training location & learn with expert international Master trainer
We believe in providing training opportunities for all students from around the world, so we have created beauty training packages with the world's best trainers in their field of Practise. '' If you are going to learn a skill, it is best to learn it from the creators and innovators''.
Amo Aesthetics have beauty tour packages for Bangkok Thailand, Seoul Korea, Singapore, Tokyo Japan and Florence Italy.
Amo Aesthetics Academy provides you with complete beauty care services in all areas of beauty therapy and medical aesthetics.
We have an array of Beauty training to various aesthetic programs & semi-permanent makeup courses.
In house training in Korea, Thailand, Japan, Indonesia and Singapore. As well as Seminars around the world and online courses.